Special – Shaped Tubes
Boray Boru is producing special – shaped tubes according to "TS 5317 / DIN 2395 / EN10219-1 / EN 10305" norms.
Galvanized materials can be produced in various thicknesses. Tube surfaces are covered with protective oil. In accordance with TSE standards, flattening and expanding tests are made.
*If sufficient tonnage is demanded, different shapes can be produced.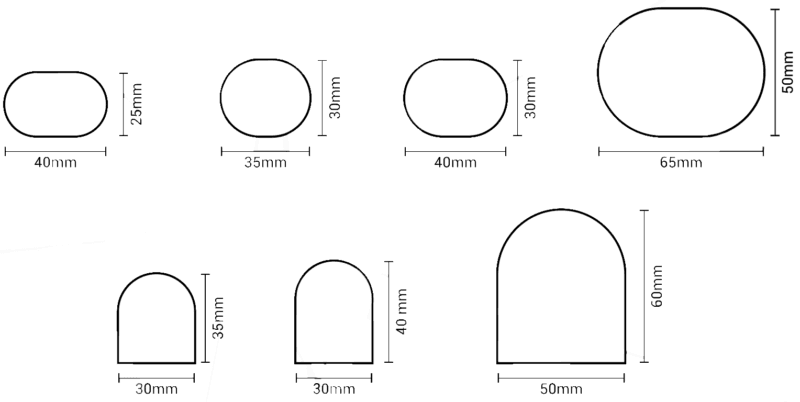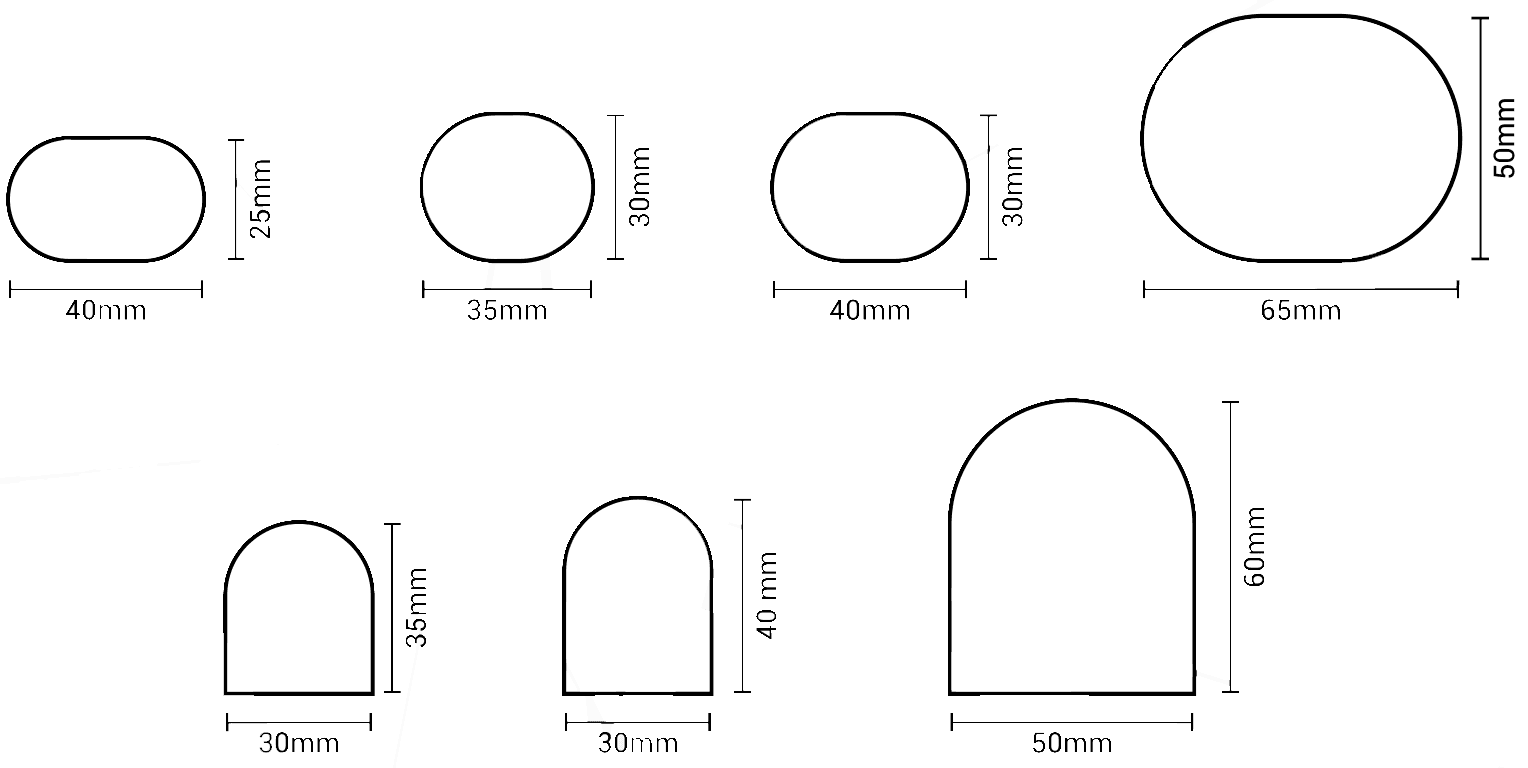 Size
(mm)

Pack
Pcs
Thickness
0,8
0,9
1,0
1,2
1,5
2,0
2,5
3,0
3,5
4,0
5,0
40×25
100
x
x
x
x
35×35
100
x
x
x
x
40×30
100
x
x
x
x
65×50
80
x
x
x
x
30×35
100
x
x
x
x
30×40
100
x
x
x
x
50×60
80
x
x
x
x