HISTORY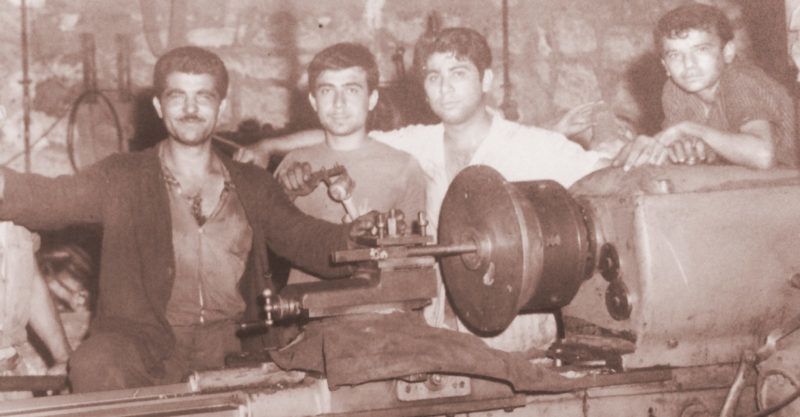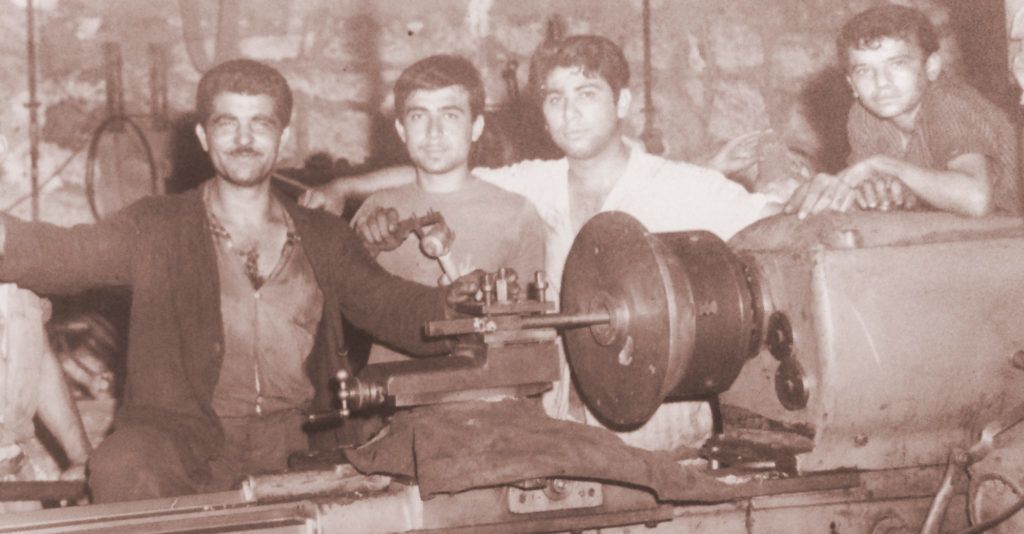 We are increasing the value of our country as an experienced industrial group.
We export, with 50+ years of knowledge and experience, to more than 50 countries.



The companies affiliated to the Aytekin Group operate in more than 50 countries and marketing their products in various countries and regions of Europe, Middle East, Asia and North Africa.
Thanks to its prestige and brand image, more than 50+ years of knowledge and experience, Aytekin Group has grown up in its main areas of activity and has become a community that contributes to the development of the Turkish Economy.
Aytekin Group, which consists of Aytekin Sera, Ays Proje, Boray Boru and Aytekin Foreign Trade companies, operates in the production and export of pipe, profile
production, turnkey professional greenhouse projects and greenhouse construction materials.
EXPERIENCED STAFF
Boray Boru, a pioneer in the domestic and international market, has transferred its many years of experience in the metal sector to new generations, and every new generation has added its unique talents to the its structure. It has maximized the quality of production by prioritizing the sweat and labor values.
Using innovative management in every aspect of production, launching innovative products has become our first priority. Boray Boru, who invested in human beings in order to keep production capacity in optimum condition, continued this culture for generations. It blends its unique experience with professional dexterity and takes firm steps forward into the future.